"bellezza," "codice sconto," "cura della pelle," "Japanese beauty box," "monthly subscription," "nmnl," "nomakenolife," "prodotti beauty," "prodotti giapponesi," "recensione," "skincare," "subscription box," "tokyo treat," "unboxing"
"fashion," "intimates," "lingerie," "monthly subscription," "mypantybox," "panties," "review," "sexy panty," "thongs," "unique designs," "victorias secret," "womenswear," "worldwide subscription box"
Fai parte anche tu della Petite Girls Squad?
Allora non puoi non indossare la mia t-shirt esclusiva!

Qui
trovate la mia intervista su
Rolling Pandas
in cui ho parlato di viaggi e molto altro.

ABOUT ME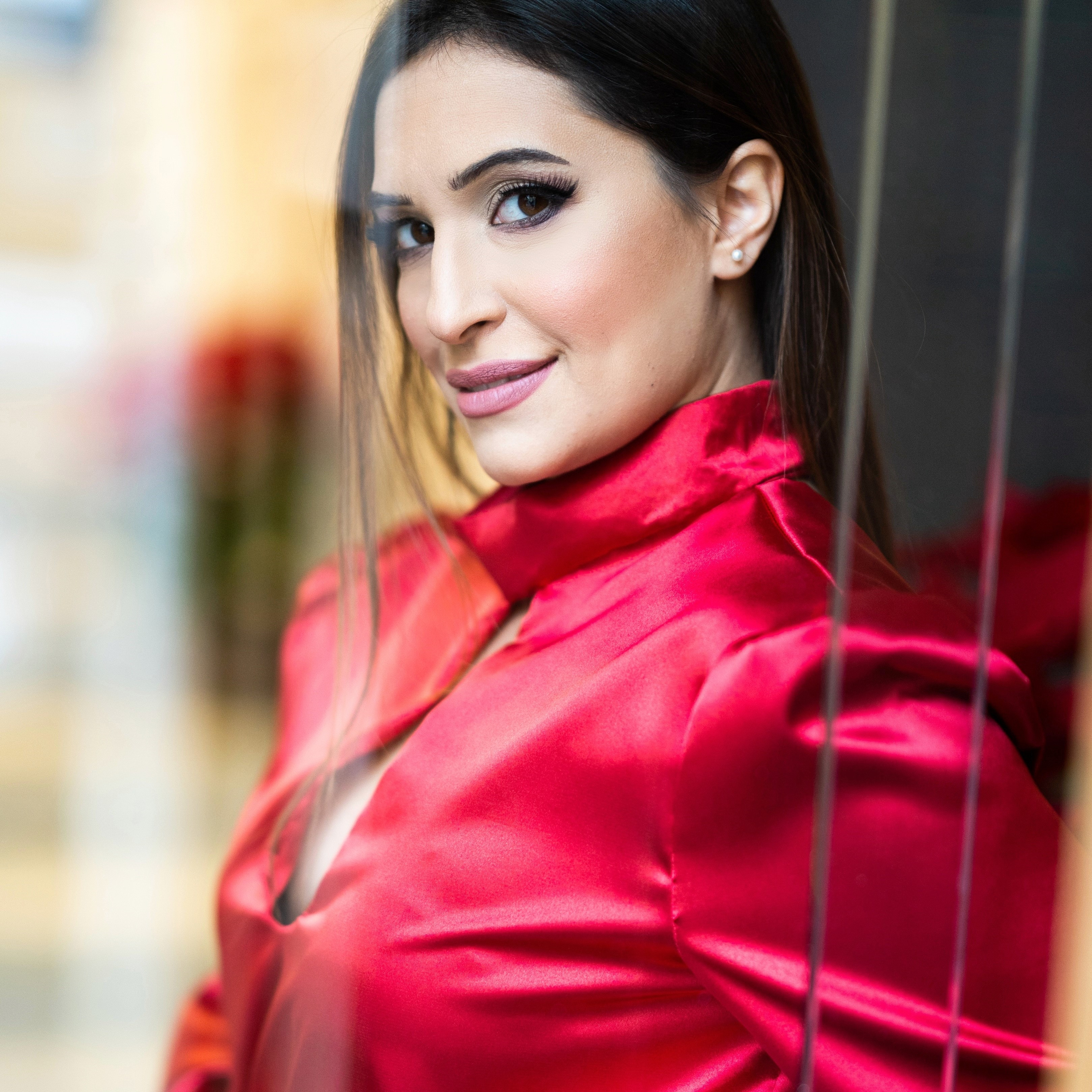 MEET ERIKA
---------------
Hi! I'm Erika, the Italian fashion, beauty and lifestyle Blogger of Petite Style Beauty! Petite Style Beauty is dedicated to women who love to appear and feel awesome. You will find tips and reviews on the best cosmetics, accessories, fashion, and more!
Stay fashionable, stay beautiful.

PR FRIENDLY
Se siete una società di cosmetici, prodotti per capelli, abbigliamento, accessori, ecc... e volete che io provi i vostri prodotti per poi farne delle recensioni sul mio blog, non esitate a contattarmi al mio indirizzo e-mail:

press@petitestylebeauty.com

______________

If you are a cosmetics, haircare products, clothing, accessories, etc... company and you want me to try your products that i will review on my blog, please contact me at my e-mail:

press@petitestylebeauty.com

Categorie